A memorable taste that adds creativity to the flavor of the season
The menus of the popular dishes are renewed every month so that you can enjoy the best taste of the season.Ingredients are procured from all over the prefecture, taking advantage of the characteristics of Oita prefecture, which is blessed with mountain seafood.Kaiseki cuisine, which combines the skill and creativity of the chief chef with the selected flavors that arrive in the kitchen every day, is a flavorful product that brings out the best in the ingredients.The dishes that are full of the blessings of the land and express the season in beautiful vessels will surely make your trip unforgettable.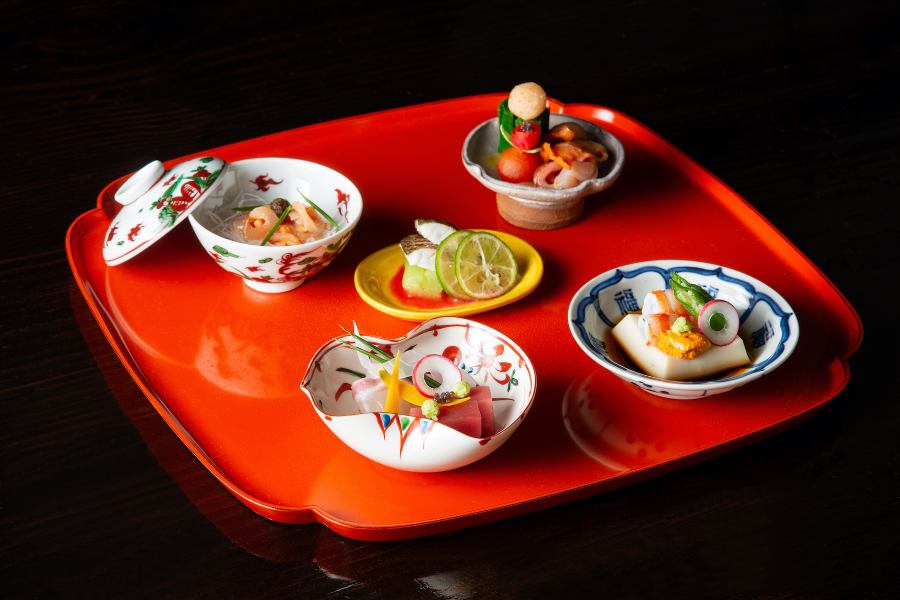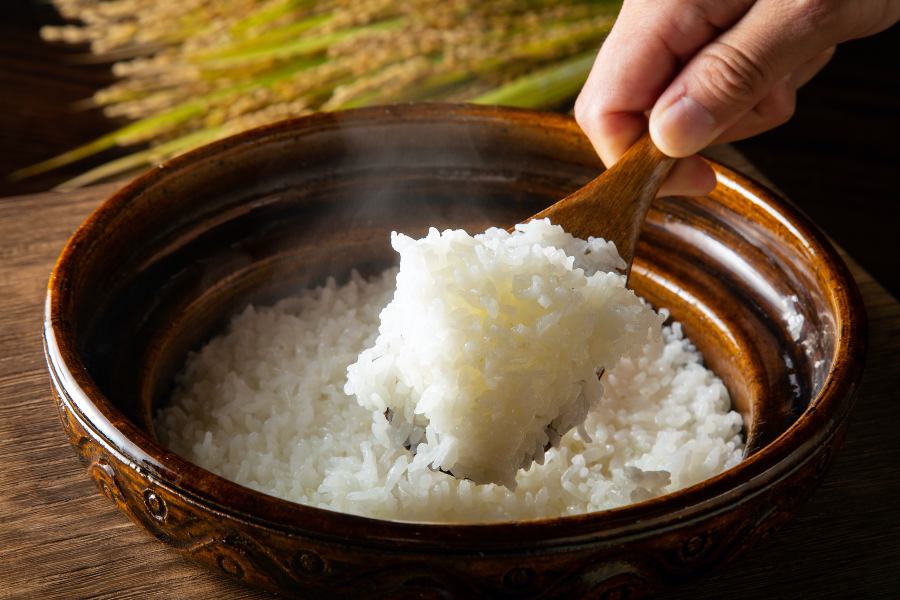 The rice used in our cuisine is ground in three minutes with a stone mill every day, and is carefully cooked in a pottery cauldron at the right time.Rice grown in the fertile land of Hita, Mizugo, has roundness and thickness, and has a wonderful balance of taste, stickiness, and aroma.Its chewy texture and a little sweetness that spreads as you chew are exactly "Kuchifuku" itself.Once you say it, you are guaranteed to be captivated.

In response to the favorable reception, this rice is now available for purchase at the front desk.We hope that you will enjoy it at home and remember our inn.Of course, it is a gem that will be appreciated as a souvenir for loved ones.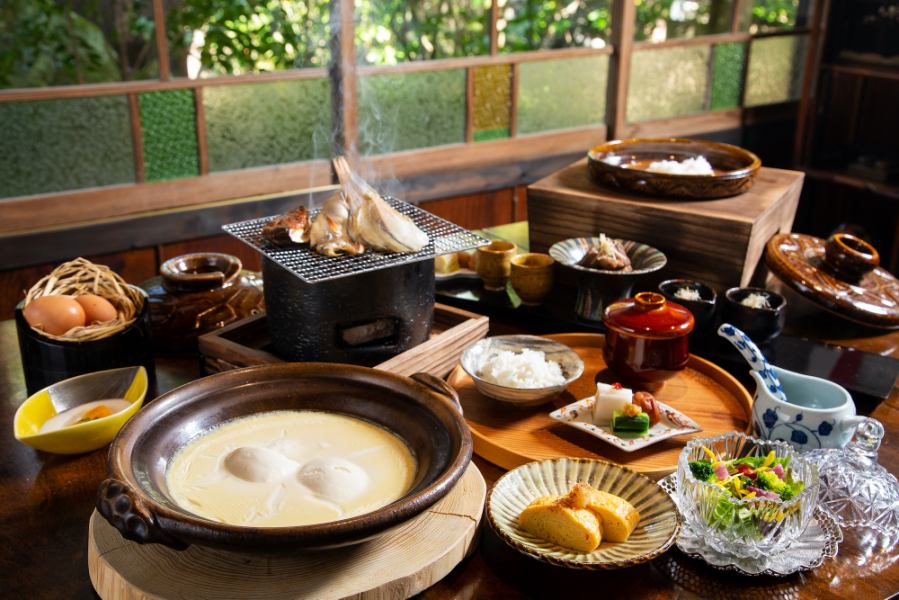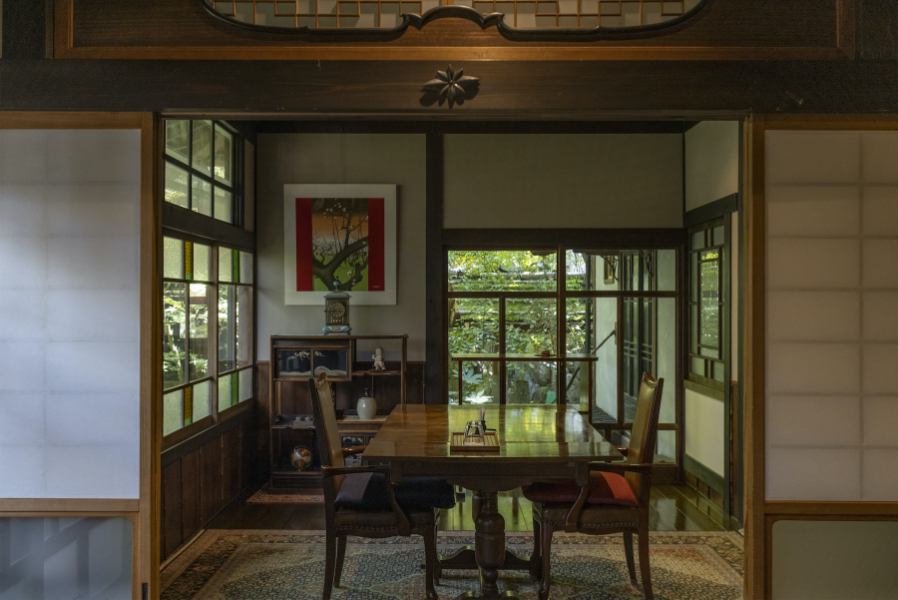 Meals will be served in a private restaurant for both dinner and breakfast.Basically, it is a digging kotatsu-style Japanese-style room overlooking the Takase River, but if you request in advance, we will prepare a classical Western-style room facing the courtyard.Please feel free to contact us for details, as the size and taste of each room will vary.
■About the use of anniversaries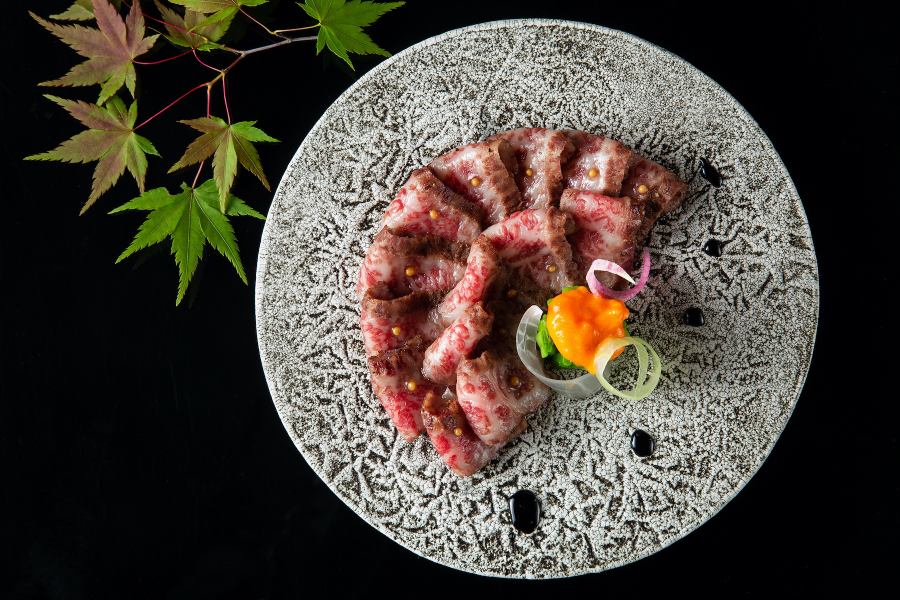 Please contact us in advance if you would like to choose our accommodation for special occasions such as birthdays and anniversaries.Options such as bespoke food and drinks are also available according to your budget and taste.We will do our best to make your precious day a wonderful memory.

In addition, we will do our best to deal with foods that you are not good at or allergic ingredients, so please feel free to contact us.